Skip to Content
A Unique Selection of Home Accessories in Longwood, FL
Are you looking for some unique accent pieces or home accessories for your Longwood, FL home? Well, then you've come to the right place! Here at Patio Style, we believe that style is an incredibly important element in any home, both inside and outside. That's why we're here to help you bring some unique style to your space. Whether you're looking to find that perfect signature piece for your living room or you want items to decorate your outdoor patio space, we have what you need. Our showroom in Longwood, FL features many home accessories for both indoor and outdoor spaces. Stop by and pick out the perfect piece for your home today.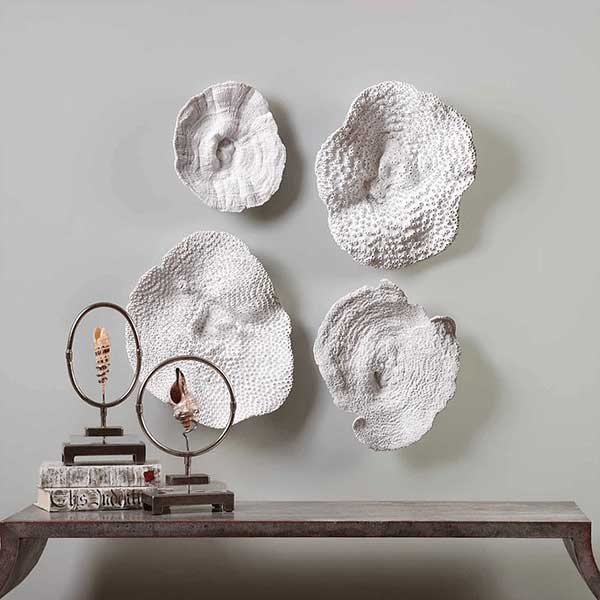 Home Accents from the Top Manufacturers
Your home is a reflection of your style and personality. Make sure it's adequately represented with unique accessories that not only look beautiful but are also quality-made. We're very selective about the items we feature in our showroom. Only those that match our superior standards make the cut. That means you can be assured you're getting the very best when you purchase items from Patio Style. We offer some of the top accessory manufacturers in our showroom, including Palecek, Vietri, Uttermost, Treasure Garden, Loloi, Surya, and Napa Home & Garden.
Stop by to find all of the following home accents:
Wall art
Rugs
Lamps
Pillows
Patio umbrellas
Swings
Cushion boxes
Tea carts
Florals & silks
Dishes & glassware
And more!
Browse Our Selection
Our collection of home accessories in Longwood, FL is much better seen in person than online. Pictures simply don't do our products justice. Though you can browse some of the selection on this page, we encourage you to visit our showroom to see everything we have. Our accessory manufacturers are always coming out with new products, colors, and options, so our accessories integrated into our displays are never the same. You're sure to find inspiration to decorate your home or patio space among the many choices. We even have design experts at the ready to help you identify the best items to suit your style. Make the drive to our showroom in Longwood today. We're located just north of Orlando on State Road 434.
We Offer Complete Design Services